Things to Know:
Penokean Hills Farms works hard to deliver the best possible service. Our fabrication area regularly handles cuts from full primals to 4 oz. portion cut steaks. Spaces do book up quickly and as a result there are a couple of things you can do to help us serve you better:
We recommend you book as early as you can to ensure the date of service you wish to receive. Please call 705.782.4224 to book.
For cutting and wrapping services, please fill out one of our custom cut sheets and hand it in to our staff prior to bringing your animal in. If cut sheets are not handed in before or at the time of animal drop off, a $25 fee will be assessed.
Ensure you have all proper animal ID tags and necessary information required prior to bringing in your animal(s). We do require a birth certificate or age verification to ensure no beef are OTM (over 30+ months of age).
All pricing shown includes disposal of offal.
If you are not happy with something, please let us know! We cannot be of help if we are unaware of a problem. Its our desire to help our customers in any way we can.
Important Non-Compliance Fees:
Excessively dirty carcasses will be charged a $30 clean up fee as deemed necessary by our staff.
Cut sheets need to be handed in before or at the time of animal drop off. A $25 fee will be assessed for non-compliance.
If an animal is condemned, there is a composting fee of $100.
Pork over 400lbs or cattle with horns over 4″ long WILL be turned away upon arrival. For the safety of our staff, please do not bring them to us.
Cancellation Policy
Cancellations less than 1 week from the date of slaughter will be assessed the full livestock slaughter charge. We are sorry to implement this, but last minute cancellations have a real opportunity cost for us. Thank you in advance for your understanding.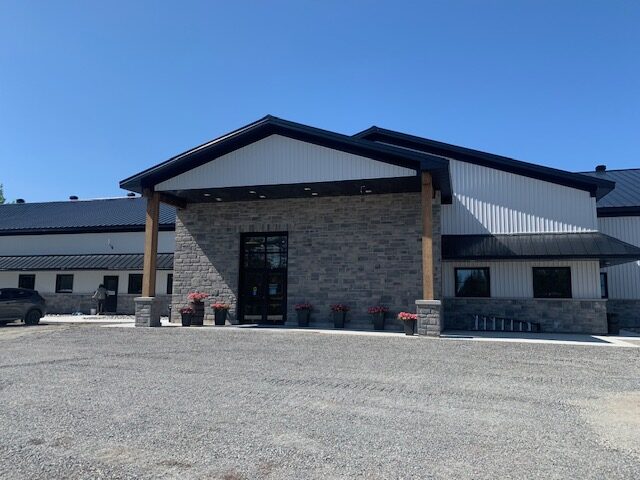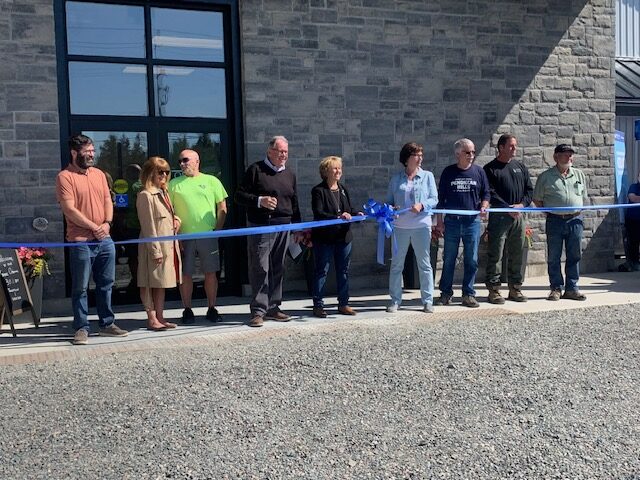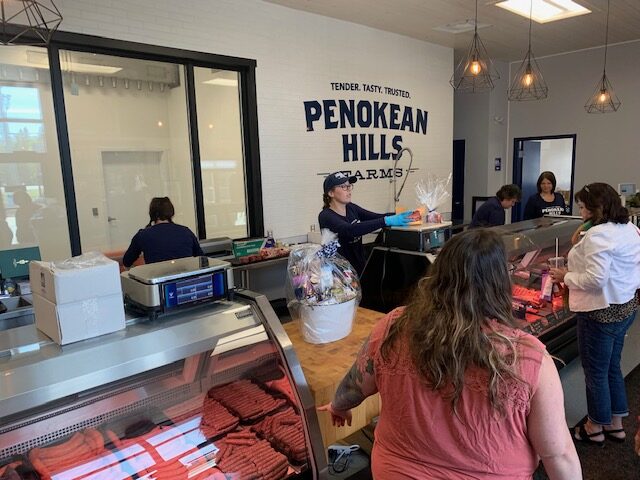 Beef:
Booking Deposit/Animal: $100 (non-refundable)
Slaughter and Hang 7 days: $200
Slaughter Over 30 Months: $230
Out Whole Beef: $240
Out Whole Over 30 Months: $265
Note: Effective January 1st, 2022 there will be a $25 per beef hide composting fee.
Pork:
Booking Deposit/Animal: $50 (non-refundable)
Regular Kill & Hang up to 7 Days: $85
Coloured Pork & Hang up to 7 Days: $105
Pork Over 300lbs: $115
Pork Out Whole: $105
Fabrication:
Brown Paper Cut & Wrap: $1.30/lb
Vacuum Packed Cut & Wrap: $1.75/lb
Retail Ready: $1.95/lb
Hook fee for 7+ day hangs: $5.00/day