Penokean Hills Farms is a growing, local beef business with a strong sense of community. Be apart of a unique team that produces local beef and supports the local food and agriculture industry here in Algoma. We offer a very positive & respectful working environment. We are always on the lookout for talented, reliable, and hard-working individuals, who can become apart of the PHF family.
Whether you are a looking for a unique career option, a positive daily atmosphere to come to, or if you are interested in growing/learning new skills, Penokean offers a number of great opportunities right here in Central Algoma. If you work well on a team, work hard, respect others and have interest in what we are about, we'd love to hear from you! A few of our current career opportunities are listed below: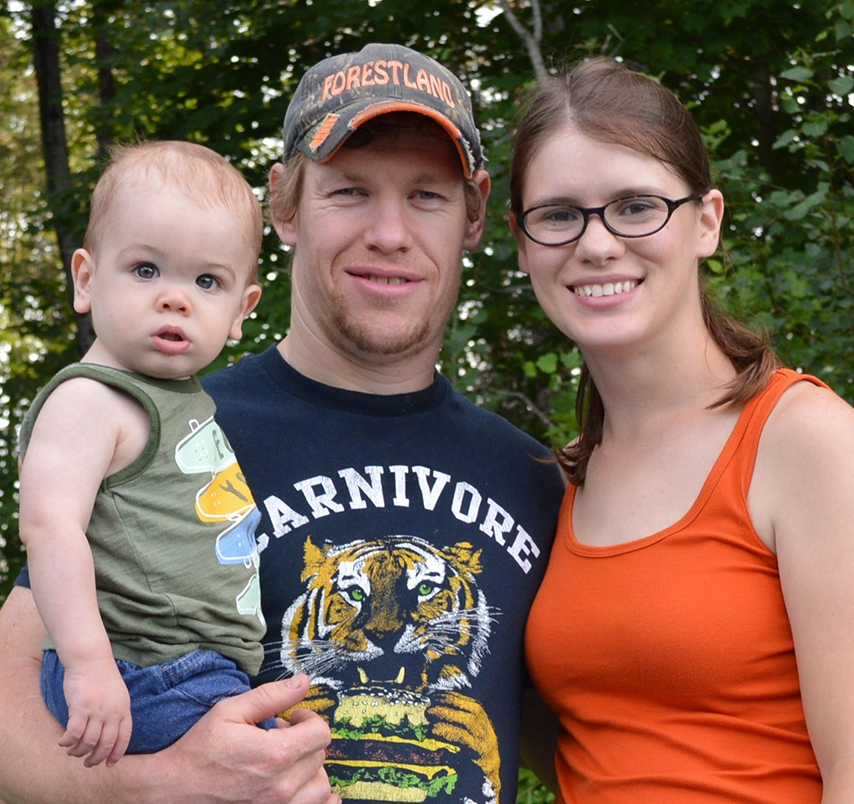 We are looking for an experienced Retail Store Manager for our front of house butcher shop!
Main duties:
– Ordering all necessary supplies and products
– Keep track of inventory and pricing changes
– Would be cutting and slicing meats and cheeses to portion cuts (training available)
– Morning setup of retail counter display
– Adhering to workplace health and safety requirements as well as safe food handling practices
– Ensure employees under you are following best food safety practices
– Responsible to ensure all retail space is clean, organized and well maintained

Requirements:
– Friendly and happy disposition/nature to our customers
– Enthusiasm for the role and the products
– Previous retail meat cutting experience is a plus
– Ability to work under pressure
– Commitment to safety and food quality
– Attention to detail
– Good critical thinking and decision making skills
– Reliable/Dependable
– Hard working
– Willing to work some Saturdays

Job Type: Full Time

Pay Range: $20.00-$24.00/hr

Schedule: 10am-6:30pm
Experienced Butcher, Butcher's Assistant or Meat Cutters who are eager, safety-conscious, and dependable, with a positive attitude. Our Butchers & Meat Cutters prepare meat for further processing and packaging for wholesale distribution. This is a physically demanding position and will require continuous standing for extended periods, as well as some heavy lifting. Knife work involves regular repetitive use of hands, wrists, arms, and shoulders.
Main duties:
– Working in a time-sensitive process of deboning, trimming, and preparing standard or specialized cuts of meats using knives
– Cut beef, and pork into primal cuts for further cutting, processing, or packaging
– Working with specialized knives and equipment adhering to workplace health and safety requirements as well as safe food handling practices
– Remove skin, excess fat, bruises, or other blemishes from meat portions
– Responsible for the cleaning of all equipment and work areas in the department
Requirements:
– Previous experience in meat processing and packing environment using manual cutting utensils is an asset
– Ability to work under pressure and meet tight deadlines
– Ability to work under cold conditions
– Commitment to safety and food quality processes
– Ability to stand and perform repetitive physical tasks for extended periods
– Attention to detail and working well with others
– Enthusiasm and willingness to learn and develop
– Critical thinking, significant use of memory and continuous learning
– Excellent hand-eye coordination and decision-making skills
– Reliability/Dependability

Job Type: Full Time
Pay Range: $17.00-$24.00/hr
Schedule: Day Shift
To apply contact us by sending your resume to nick@phfarms.ca