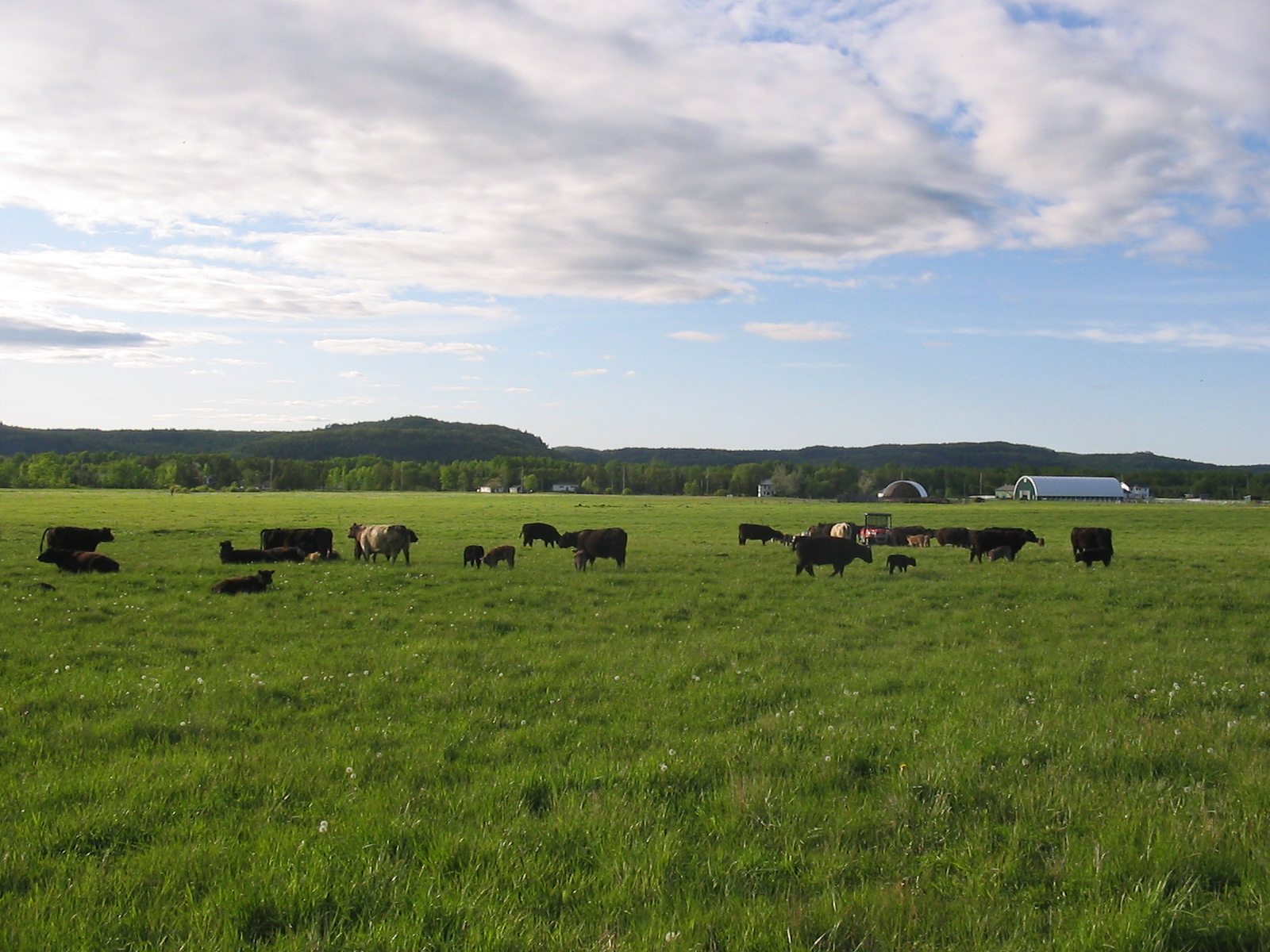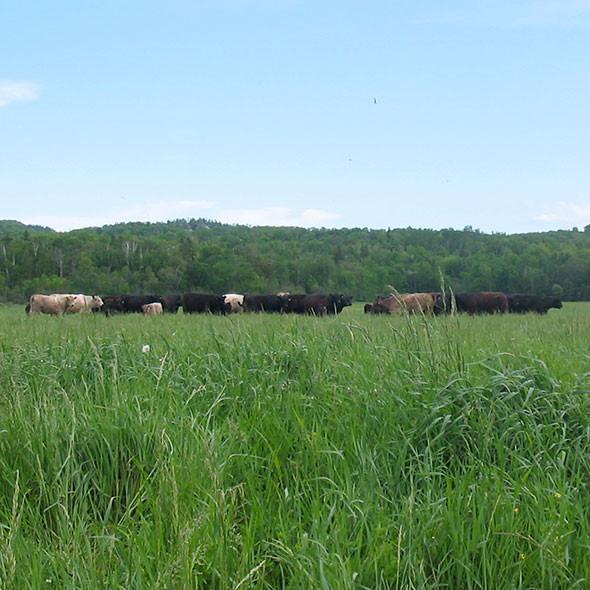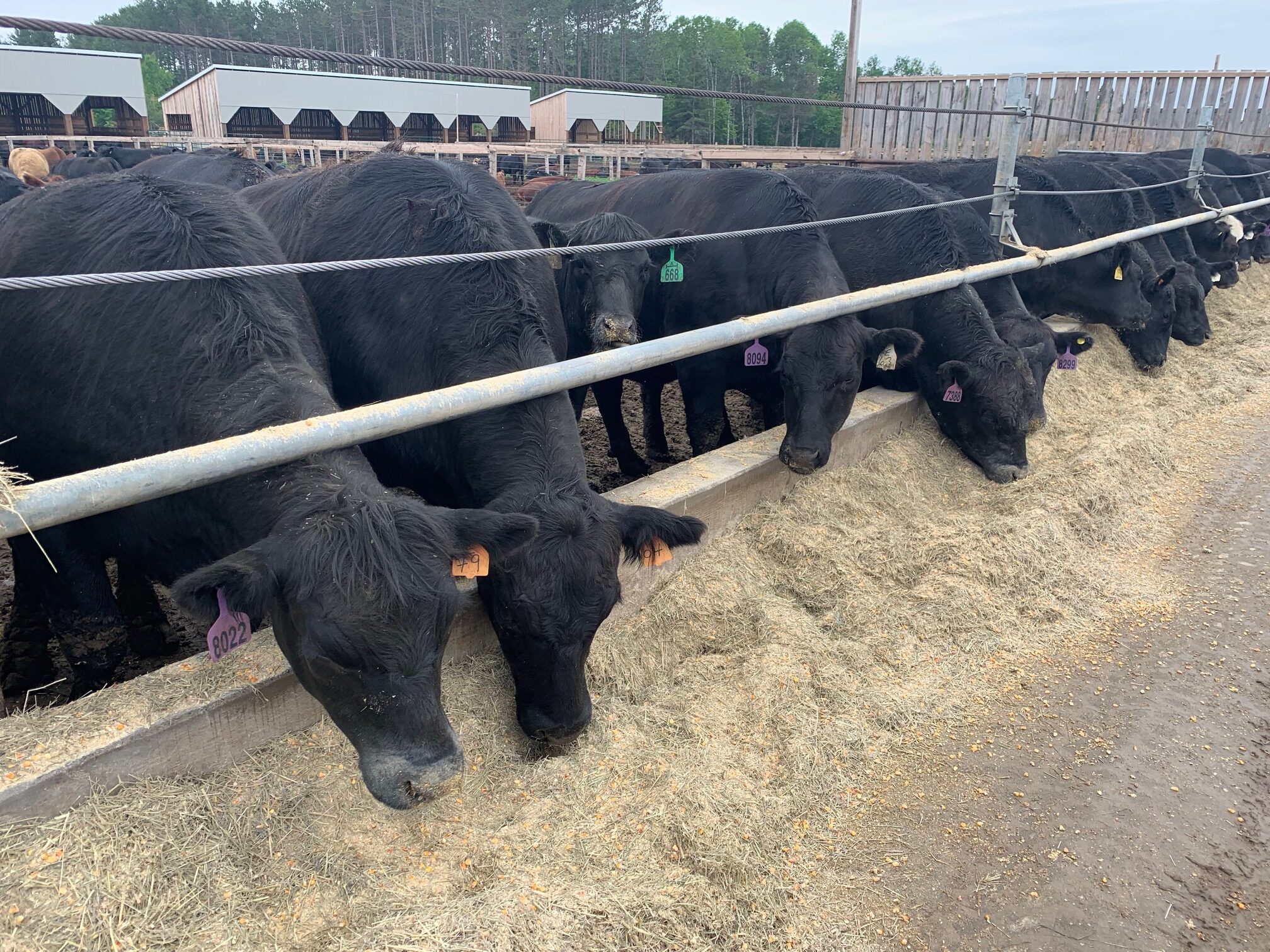 A perfect mix of Northern Ontario flavours and traditions.
Penokean Hills Farms (est. in 2005) was born out of the necessity and desire to grow what had become a declining (agricultural) industry in Algoma. Originally it was made up of a group of Algoma farmers who wanted to preserve their way of life better by offering a premium niche product that consumers could purchase directly from area farms. With new demand for local foods in the marketplace, much thought was put into how these area farmers could work together in crafting a high-end, consistent end product and get it to market. It would need to be a system that would benefit the farming community, its consumers and also have a positive affect on the life of the cattle and the environment. What has transpired since that time is a locally crafted brand of Angus beef, all-naturally raised in Algoma which supports many different area farms, an abattoir, restaurants, butcher shops and of course retail consumers for a truly direct farm-to-table experience.
Where did the name Penokean come from, you ask? In short, it is a geological name for the rolling hills throughout the Algoma District. As part of the Canadian Shield, Penokean Hills Farms rests in these hills above the clear northern shores of Lake Huron. Its a largely untouched but ideal area for farming, but relatively unknown to the larger urban centres
— we think its our best kept secret.

Simplify the connection to your farmer
Meet Some of Our People